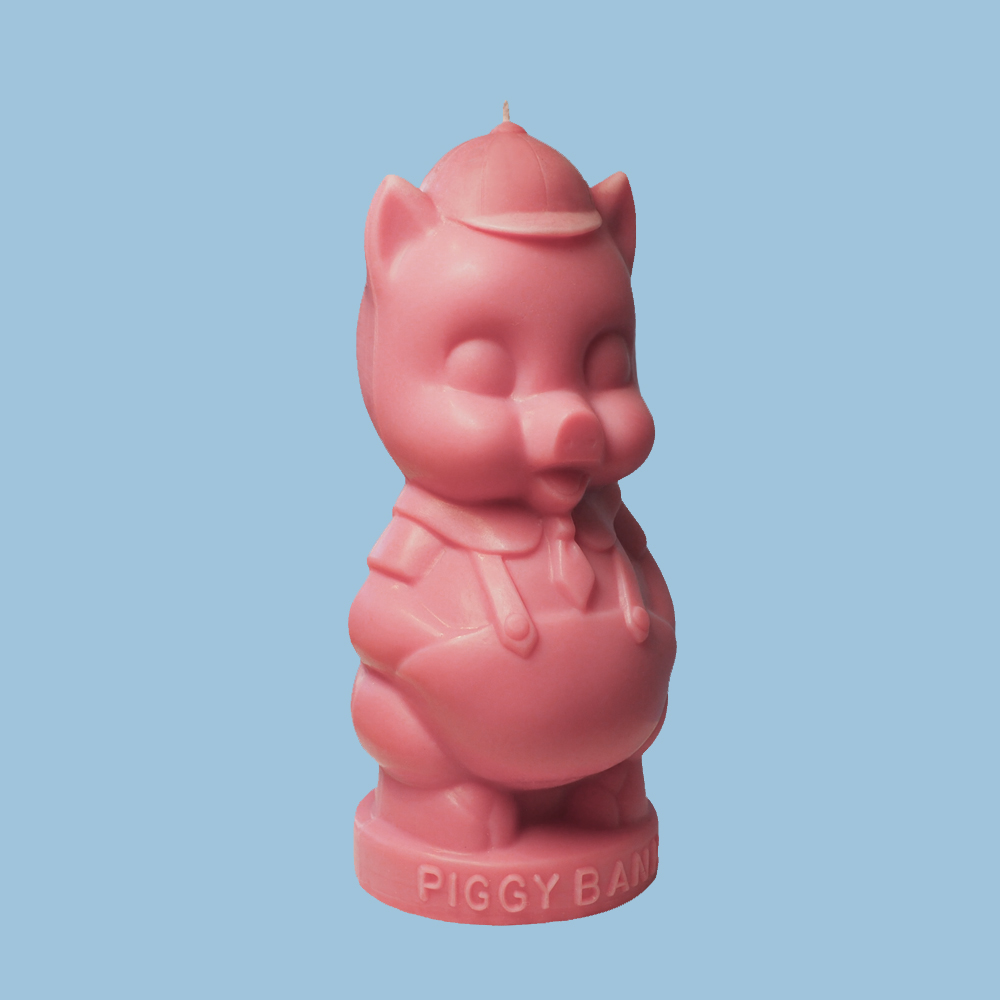 Piggy Bank
$34.00
Moulded from a vintage piggy bank, this kitschy pig candle comes in pastel pink! Handmade with soy wax, rosemary organic essential oil, cotton wick, wick tab.
*Please read Candle Care before lighting
Available: In stock
Burn time: approx. 40 hours
2.75″ x 3.25″ x 6.25″
13 oz
Hand-poured by Tonic Cotton in Toronto, Ontario, Canada
Candles are hand-poured and made to order, ready to ship or available for local pickup in 4–7 business days.
* For Exchange/Return Policy please see Terms & Conditions.
* See Shipping for more details.